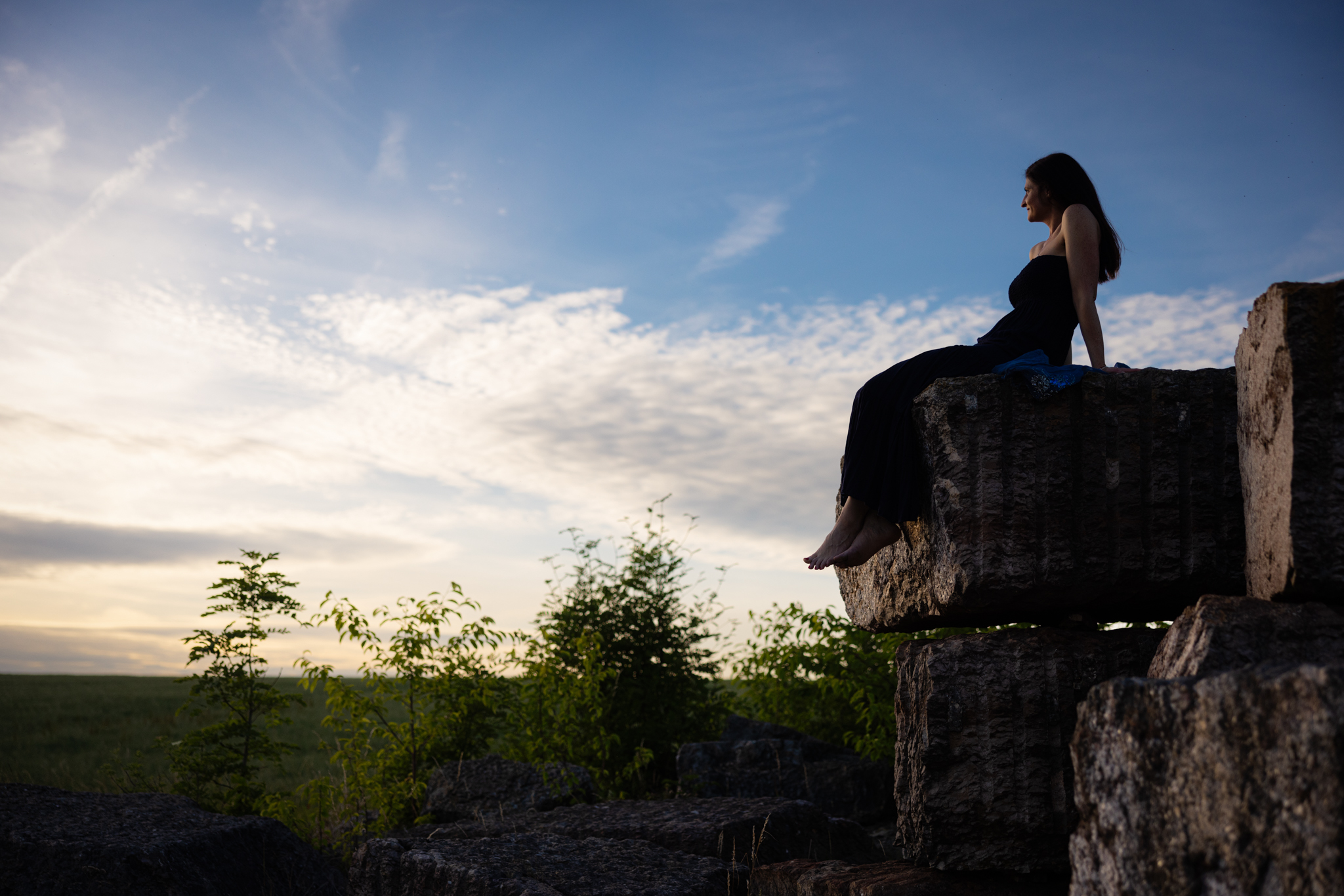 ---
"There is an island of peace, tranquility and hope… It is within each of us, but each of us has to find it on our own. It is hidden beneath the layers of worries, fears and prejudices, at the very center of our soul." Jan Mendel
With The Journey Therapy, I will help you find YOUR "island", YOUR inner freedom that will open the door to the healing processes of your body and your soul.
---
---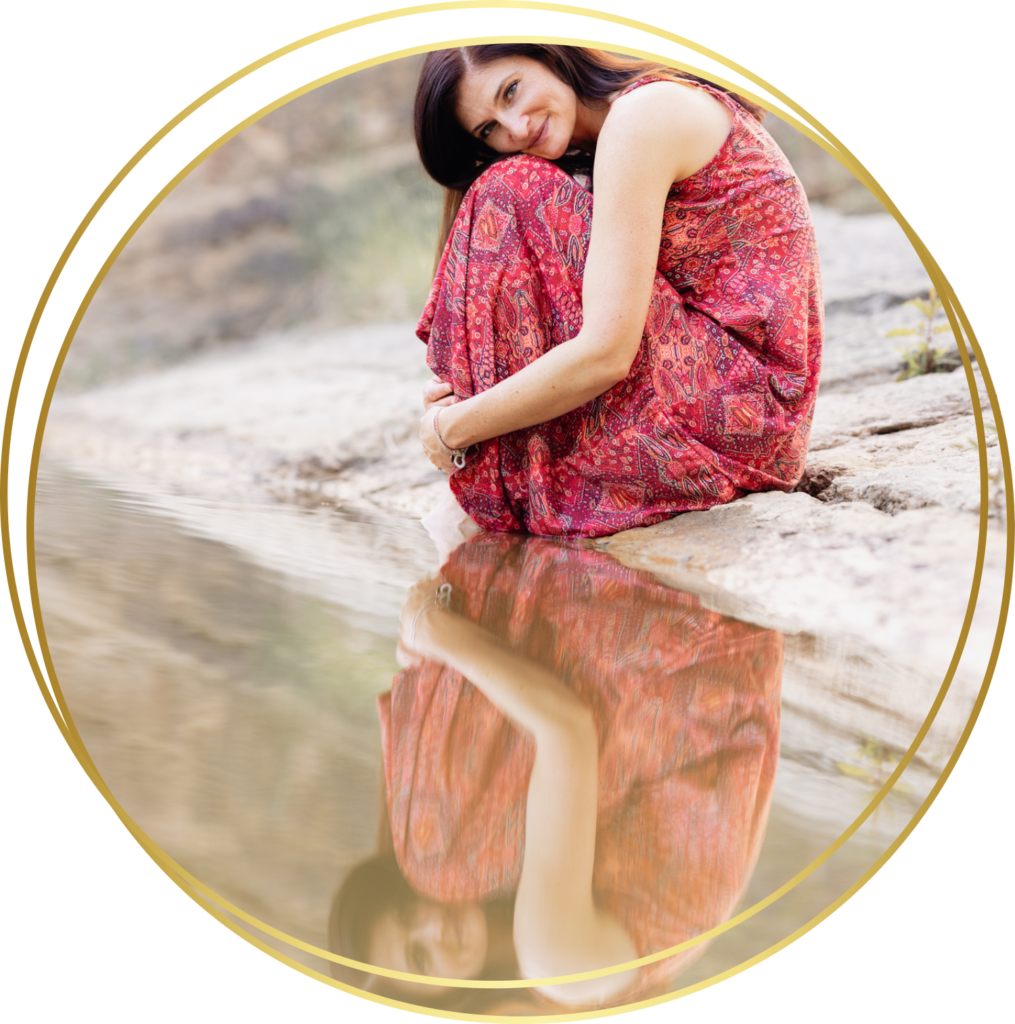 WELCOME to my web site. My name is Janka Kistner, I am an accredited therapist of the Journey Method. I help people find their inner freedom. Using the Journey Method, we look at the blocks that are keeping you from living your life fully, in its full beauty and authenticity. We are each unique, and inner freedom means something different to each of us. That's why I combine my work with my knowledge of the Enneagram and Reiki. We each deserve to live our own potential to the fullest.
HOW CAN I HELP YOU
Fireworks of feelings
Do you feel your emotions are like fireworks? Sometimes they explode unexpectedly and can't be controlled, sometimes they are beautifully played out, but they are very loud and you don't know in what form they will show up. Or sometimes you can't and don't ignite them, they are completely extinguished, until they are buried deep in the ground, until you feel an emptiness inside you.
The cycle of busyness
Do you feel like you're in a cycle and not stopping? You feel like you're on a hamster wheel. You don't have a minute to stop and make a change in your life for your benefit. There is always something more important than your personal needs.
---
Expats
Are you a foreigner or living abroad? No one understands you and no one can understand your needs? You don't have your family or anyone to support you and help you in hard times? Do you feel emptiness, frustration and burnout on every level?
Inner balance
When we find our inner balance, the door is opened to our potential and we can finally live it in its full magnificence. We each deserve to be free from the inner saboteurs that keep us from living a full life on a conscious level.
---
Your feedback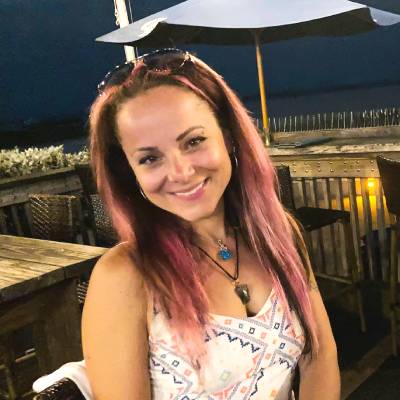 Dear Jani,
I knew The Journey book before we started talking about it. I read it and wondered how and with whom to do therapy and also whether I was even capable of doing it.
After a while, I forgot about it. You, however, brought it back into my life and did therapy with me with incredible depth to heal my pain and some long-forgotten blames…..read more
Love, Jana (Chicago, USA)
Janka is an amazing therapist and working with her helped me recover from panic attacks. Janka has the gift of making me feel safe and allowing me to open up to my deepest emotions. With her help, I have moved to the other side of my greatest fear and found confidence and strength.
Janka is very perceptive, sensitive and her combination of emotion work and reiki is absolutely amazing! I wish everyone had this experience where you can lean on someone like this and let go of everything.
Petra (Geneva)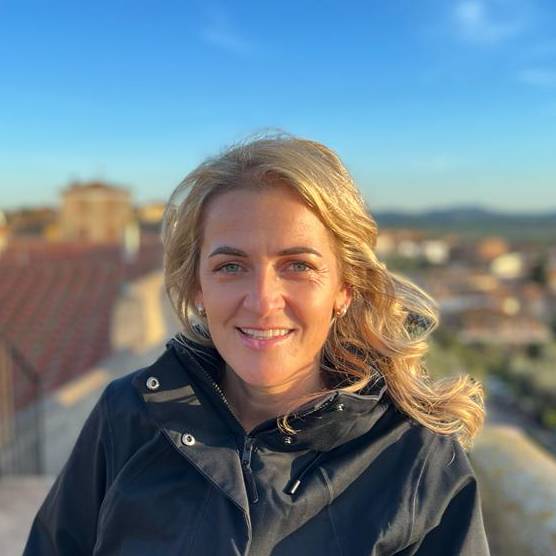 Dear Janka,
thank so much for your commitment to my journey in letting go and moving past difficulties that were preventing me from being open to a reconciliation with my estranged mother. As you know just a few months after our sessions, I felt freedom to open up to the contact with my mother. We have now been in contact for over a year and are building a new relationship. There is still long ways to go but it is a start and just the fact that I feel freedom to be in contact with her is a miracle.
Gabriela (Italy)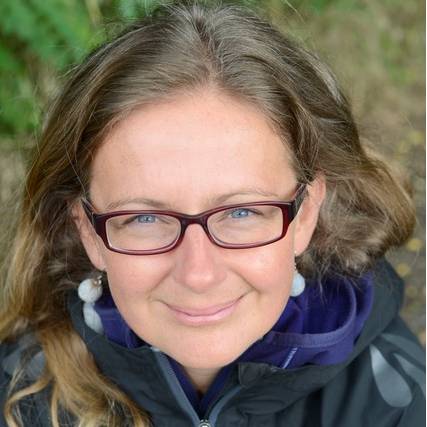 I met Janka at The Journey training as her trainer and she impressed me with her passion and enthusiasm for learning. Later I had her on my coaching team and admired her dedication, her willingness to help at any time, her commitment, wisdom and humility. I have been through the Journey process with Janka several times as a client and can only recommend her.
Janka has always guided me lovingly, her positive and supportive attitude has been my support, her desire for truth has revealed to me the previously unrecognized, and her watchful loving attention has been my guide even in more difficult times. You are in good hands with Janka.
Jana (Czech Republic)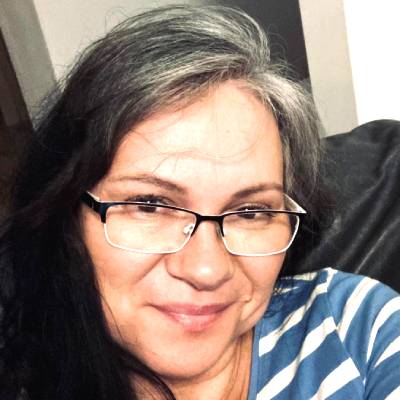 Therapies with Janka are very pleasant, full of trust and security. Janka can very accurately name and direct you to where the painful emotions and traumas are stored, which many times we ourselves are unable to detect or try to avoid.
Janka is a very empathetic, understanding and sensitive therapist. She exudes calmness, acceptance, trust and incredible peace even when you are overwhelmed with your emotions. I am grateful to Janka for her patience and wonderfully guided processes, many things in my life have changed due to the views she has allowed me to see through therapy. I wholeheartedly recommend Janka to anyone who wants to change their life for the better.
Katarína (Slovakia)